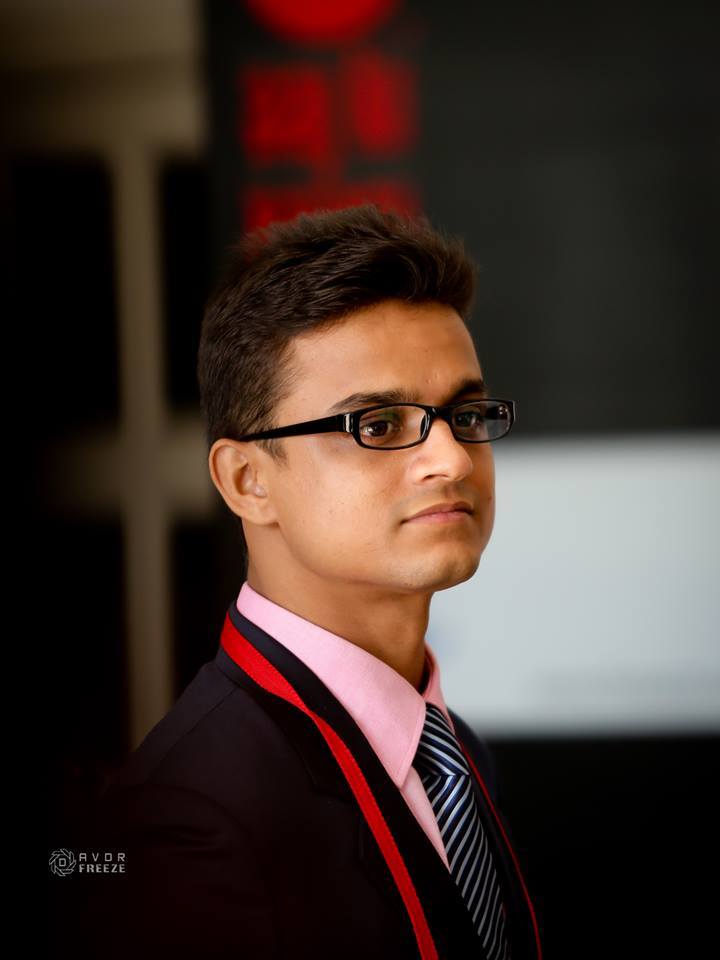 Satwik Mishra ~ The Mechjunction
On the note of our 1st Anniversary we are launching a series of 100 interviews over the next 6 months with 100 entrepreneurs and Satwik Mishra ~ a dear friend will be part of the same !!!!
What's your company about?
What do you do? MECHJUNCTION is the mechanical sphere. It provides educational training and services for mechanical engineering students and professionals.
What's the greatest thing about your company? Why is it better than the competitor?
We are the only company which provides the entire essentials in the specific domain at single platform. We tried to cover up and provide each and every need to the needy. We don't find any company in the market which provides everything at a single place.
How many people did you start the company with and how many people work for you now?
We started with only 2 members on the board. However now we are supported by many partners and interns from renowned engineering colleges of India.
A lot of people have big ideas. What gave you the confidence to actually go after yours?
I just believe in implementing, because without that we can't judge the value of our idea. None of the idea can be big from starting, it takes time to take anything to the perfection.
How do you picture your company in 5 years?
We are looking forward to set R&D center in the mechanical domain in each and every centre where we can help ignited minds from remote area and financially weaker sections to turn up with productive results. Also we plan to set up a training base where we would be able to provide industrial training to the students.
How'd you fund this venture? VC? Self-funding? Crowd-funded?
We started with self-funding, however now we are going to take the help of VC to grow up with accelerated velocity.
What other advice do you have for other entrepreneurs struggling to get started?
Don't think much about the consequences, Just start up! Either you win or lose, you are going to achieve something positive in both of the cases. Don't wait to get the perfection before you start. If you do so, you are late in this world. Just start up and keep on running until and unless it becomes the perfect one.
Do you consider yourself a successful entrepreneur? If not, what'll make you feel successful?
Every entrepreneur is successful in his/her thoughts. In my view money and fame, both hold equal value for determining any entrepreneur the successful ones.
What made you motivated to join the entrepreneurship community?
I had my own dream and I just wanted to make them true as well. Entrepreneurship was a single option for me to make that happen though, hence I joined it.
What difficulties do student start-ups face generally?
Establishing the start-up is a major difficulty in this competitive world. This is the most common problem faced by budding entrepreneurs.
What will be your advice for new start-ups?
Run,Run and Run until and unless the desired height is achieved.
Get in touch with satwak on his personal website  www.satwikmishra.com and you can see his company on mechjunction.com